Went to Penang on a recent short trip a few weekends ago together with a slice of the usual travel gang. One would expect any Penang trip to be filled will over-zealous food devouring and go on
that
customary trip up the 'Kek Lok Si' (which we did that of course. It's Penang after all!!) But Penang is certainly so much more than that, and going off this beaten path abit, we tried-out the 'Khoo Kongsi', a clan house of the Leong San Tong clan. A tourist spot nonetheless (complete with 'visitor' sticker required for visiting after completing with the entrance fee), but the 'Khoo Kongsi' doesn't always frequently pop-up into the mind of many individuals whenever they visit Penang. But after experiencing this place, I seriously think everyone should. Here's a photo journey of the place as well as other places/events that we came across.
The facade of the Khoo Kongsi.
Detailed decorations of the building.


How did it take them to complete this? Amazing.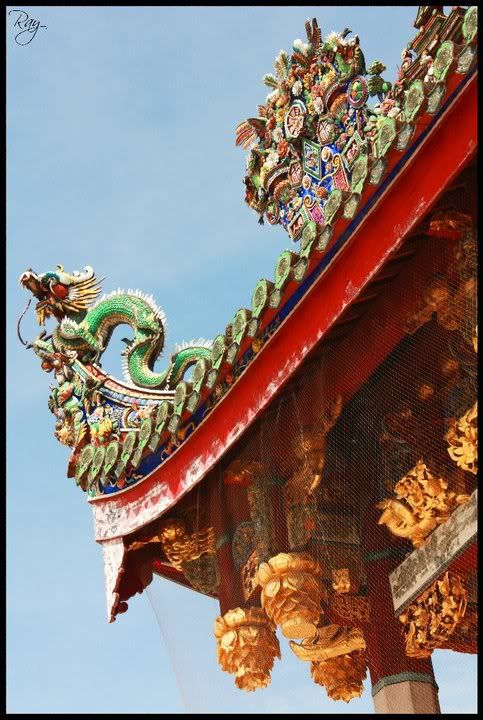 From a different angle.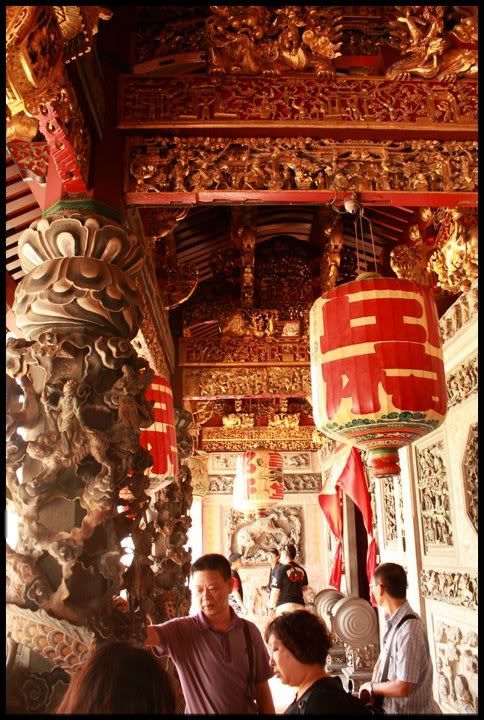 At the entrance of the Khoo Kongsi.


The timeless interior. A classical ambiance of a world prosperious.


Notice the old grandfather clock? Simply classical.


One of the many murals garces the walls of the Khoo Kongsi.


Pictures do no justice to the grace and spendor to the beautiful murals. You just have to see it for yourselves.


The new addition of the majestic rooftop for the Kuan Yi @ the Kek Lok Si.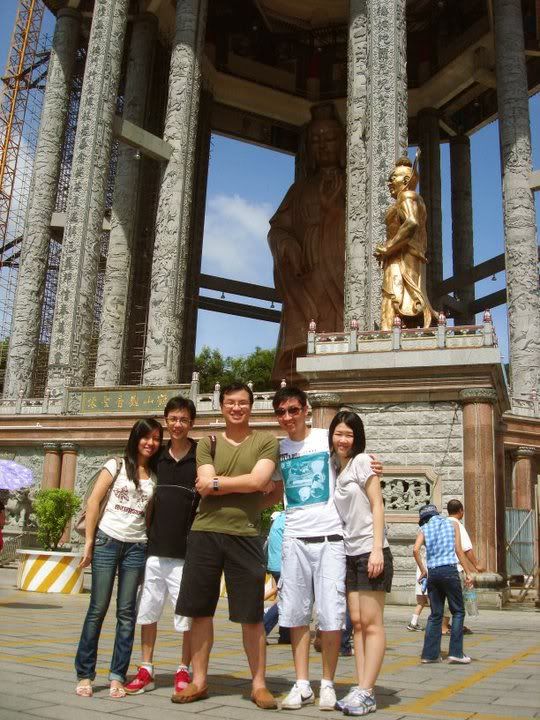 The gang @ the Kek Lok Si.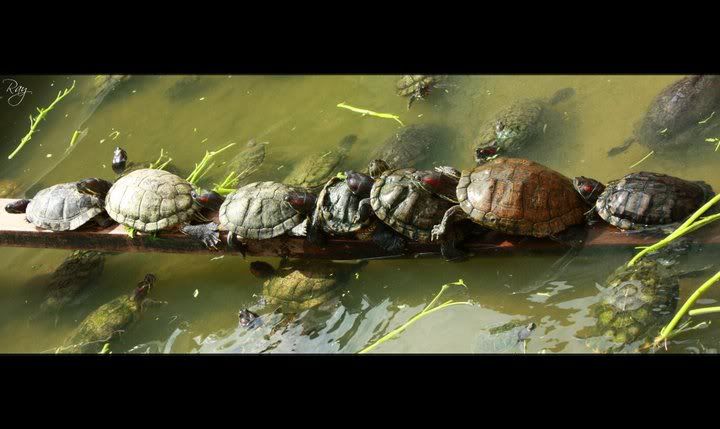 Tortoises showing us the good life @ the Kek Lok Si.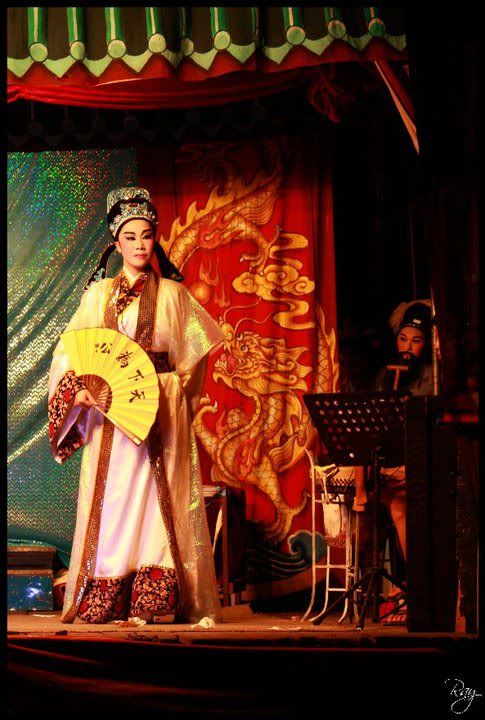 It was the Hungry Ghost month, and the traditionals show are out on display. Haven't seen these kind of shows in decades!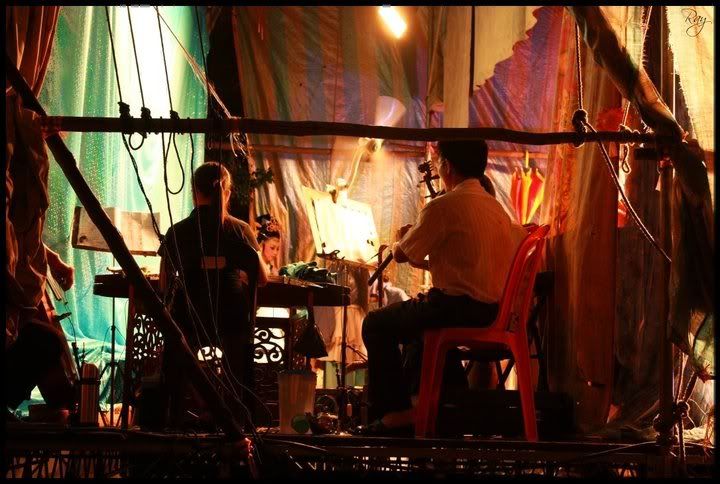 There always some peculiar lure to see how things work backstage. Here's the band playing the accompanying music to the show.


An "all dressed-up" uncle and his cello for the show, with drink standing-by. I like this pic.



As usual, there's more on Facebook. See you there. Cheers.