Been at my new company for almost 3 weeks now. Not much work had begun yet, it's still all training after training after training. So much so, i don't even know what I'm training for. Especially when they group 2 to 3 training sessions in a row, I'll would have spaced out by the 2nd session. Oh well. Luckily there's no exams or anything like that at the end of these trainings. But the lucky bit was, even less than a month in the company, there's already an 'away day' for the employees. It's not a company trip, but just a get-together to know the new members of the organization and all that mumbo-jumbo. And there's an annual dinner coming up in September too. Hollywood is the theme. Would it be too much to bring out my Flintstones outfit again? Time will indeed will tell. Adious.
Photos from PD: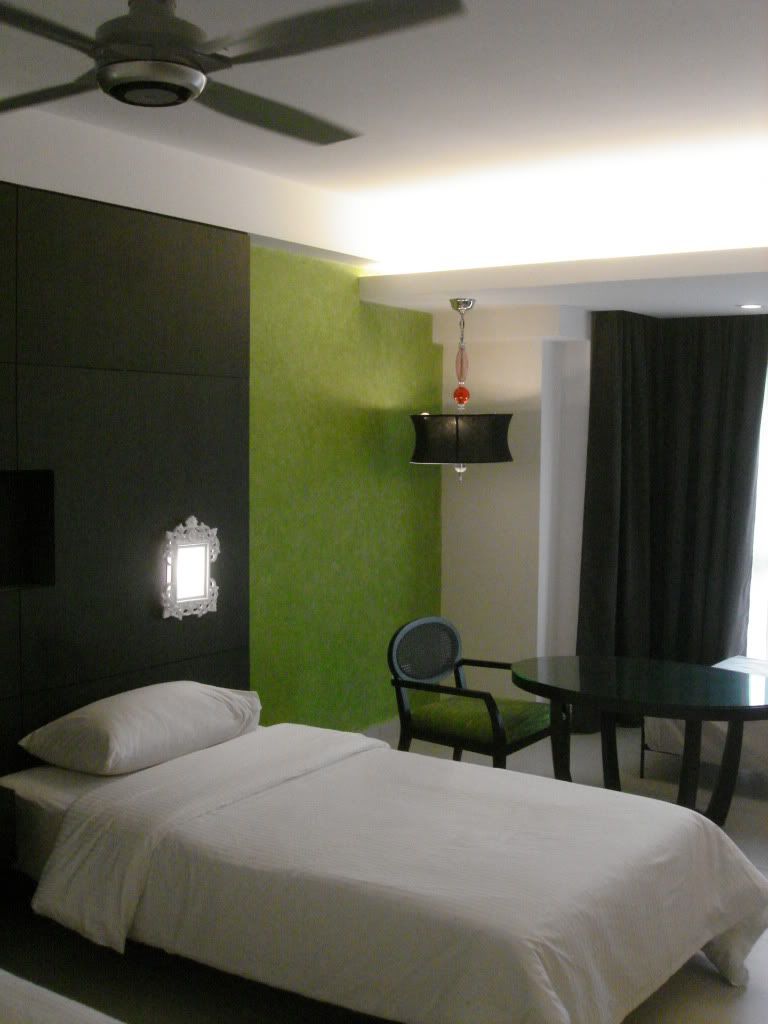 Hotel room. Nice.
The Team!!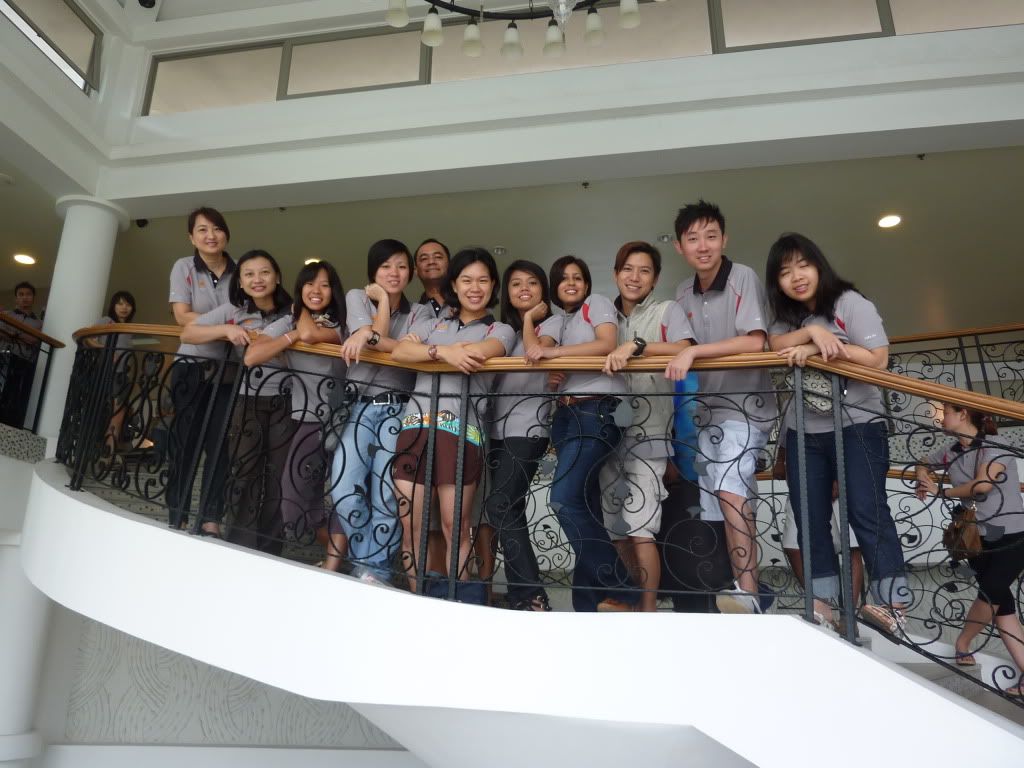 The team again!!
The fruit of our labor. Fake money. How generous.
Team S&E (Sourcing & Execution).


Dinner by the sea.


There's more on Facebook. Adious.